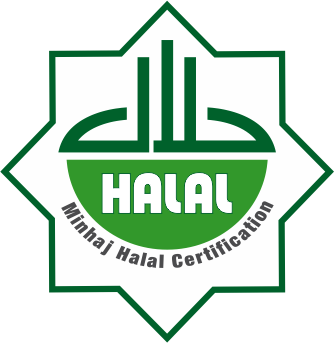 Minhaj Halal Pakistan

Minhaj Halal Pakistan (Pvt) Ltd. (MHP) is an organization that is working globally on Halal Education Program and Certification. The MHP is working under its Board of Directors with the support of technical experts having vast experience in the industry along with the guidance of highly qualified Shariah experts with a commitment to share par excellence knowledge and innovative solutions to its prestigious client.
MHP services of Halal Certification are designed for strict adherence to the principles of Shariah and Industry. MHC is dealing in Halal audits and certification for the industries of food & beverages, cosmetics, and pharmaceutical following the PS 3733 (Pakistan Halal Standards). In the future MHC also intended to create new standards to certify tourism, media and recreation, logistics, and fashion industry. MHC has a sound backing of Shariah and relevant academia and its footprints exist in more than 90 countries in the world; additionally, it is also building International associations and collaborations to work for the development of Halal Industry not in Pakistan and also around the world. MHC is aiming to organize an annual conference on the Halal Industry with the strategic alliance of Halal leading organizations.
There's more than practice to becoming a world-class expert, MHC has engaged leading experts of the industry for Halal Certification, Halal Trainings, and academia research. MHC is also signing agreements with local and International Halal stakeholders for joint ventures, knowledge sharing, and research.